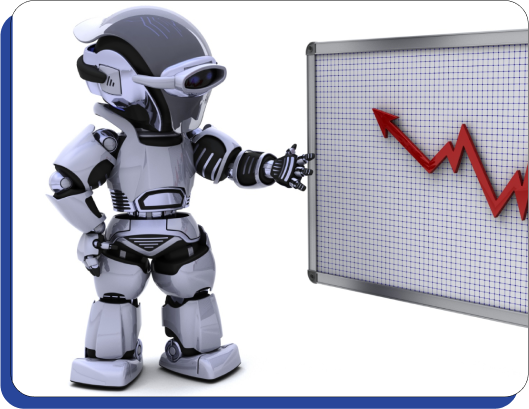 At Adamas Tech Consulting, we harness the potential of data through advanced analytics and Data Science Techniques. Our expert team leverages cutting-edge technologies and methodologies to transform raw data into actionable insights, empowering your business to make informed decisions and stay ahead in today's data-driven world.

IMPROVED DECISION
MAKING
Unlock valuable insights from complex data sets to make data-driven decisions and drive business growth.
ENHANCED CUSTOMER
UNDERSTANDING
Gain a deeper understanding of your customers' preferences, behavior, and needs for personalized experiences and targeted marketing campaigns.
INCREASED OPERATIONAL
EFFICIENCY
Automate tasks, eliminate paperwork, and optimize processes, resulting in improved efficiency and cost savings.
RISK
MITIGATION
Identify potential risks, detect anomalies, and develop proactive strategies to mitigate risks and ensure business continuity.
COMPETETIVE
ADVANTAGE
Stay ahead of the competition by leveraging data to uncover market trends, customer patterns, and emerging opportunities.
INNOVATION & PRODUCT
DEVELOPMENT
Drive innovation by leveraging data insights to develop new products, improve existing offerings, and identify market gaps.
LEADING TECHNOLOGIES & TOOLS
Python
Utilize the power of Python programming language for data manipulation, statistical analysis, and machine learning algorithms.

R
Leverage the capabilities of R for statistical modeling, data visualization, and exploratory data analysis.

Apache Hadoop
Process and analyze large volumes of structured and unstructured data using the Hadoop framework.
Apache Spark
Harness the power of distributed computing with Apache Spark for fast data processing and machine learning.

TenserFlow
Employ TensorFlow, an open-source deep learning library, for building and training neural networks
Organizations that effectively leverage data analytics are 2.5 times more likely to make faster decisions and execute them successfully.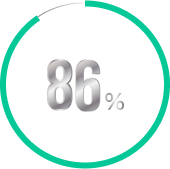 86% of organizations believe data analytics will give them a competitive advantage, and 89% of those surveyed expect to compete primarily based on their ability to analyze data
Data-driven companies are 5% more productive and 6% more profitable compared to their competitors.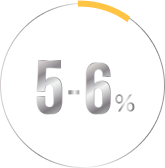 Organizations that adopt data-driven decision-making achieve, on average, a 5-6% increase in productivity and a 4-5% increase in profitability

At Adamas Tech Consulting, we understand that data is an asset that holds the key to unlocking business success. With our Data Engineering services, we empower organizations to harness the full potential of their data, drive innovation, and gain a competitive edge in the digital era. Contact us today to embark on your data transformation journey and unlock actionable insights from your data.