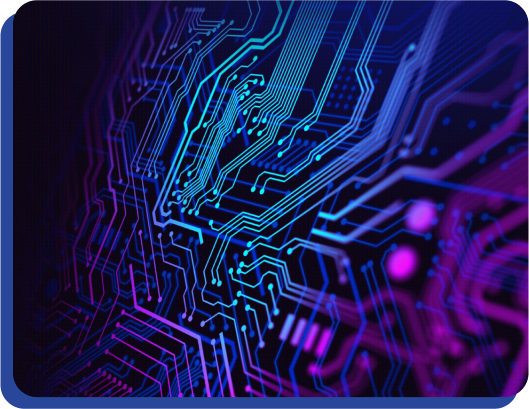 At Adamas Tech Consulting, we specialize in designing robust and Scalable Technology Architectures that serve as the foundation for your business's digital transformation. Our expert architects work closely with you to understand your unique requirements and create a tailor-made technology blueprint.
BENEFITS OF APPLICATION DEVELOPMENT FOR BUSINESS
ENHANCED
EFFICIENCY
Enhanced scalability and flexibility to meet evolving business needs
IMPROVED SYSTEM
PERFORMANCE
Improved system performance and reliability for uninterrupted operations
STREAMLINE
INTEGRATION
Streamlined integration of disparate systems and applications
COMPETITIVE
ADVANTAGE
Optimized resource utilization and cost-
efficiency
FUTURE-PROOF
TECHNOLOGY
Future-proof technology foundations to support innovation and growth
LEADING TECHNOLOGIES & TOOLS
Enterprise Application Frameworks
Cloud Platforms & Services
Database management systems
Middleware Solutions
Middleware solutions for seamless integration and communication
DevOps Tools
DevOps tools and practices for continuous delivery and deployment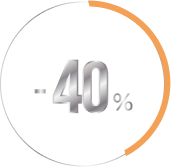 Businesses that invest in well-designed technology architecture experience up to a 40% reduction in IT costs and a 30% increase in operational efficiency.
Companies with robust technology architecture frameworks are 2.5 times more likely to achieve successful digital transformations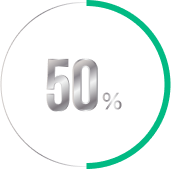 Businesses that prioritize technology architecture achieve a 50% faster time-to-market for new products and services

At Adamas Tech Consulting, we understand the critical role of technology architecture in driving business success. Our comprehensive approach, combined with our expertise in industry-leading technologies, ensures that your organization is equipped with a scalable and adaptable technology foundation to navigate the digital landscape with confidence.